Diese Veranstaltung hat bereits stattgefunden.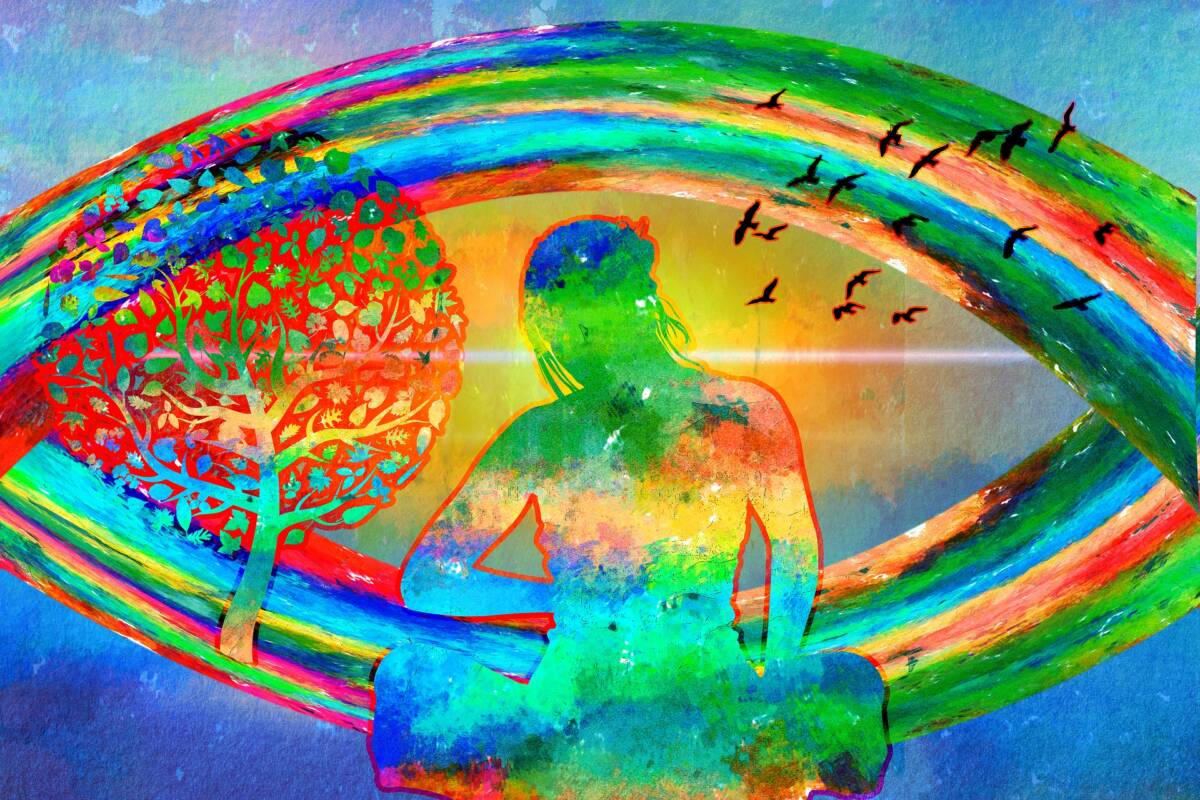 Global Meditation for peace, healing and joy
19. Februar 2023 | 19:00

-

19:30
Theme for February 2023: Discover the magical power within you.

Monthly global meditation – Sundays at Seven…

For more than two years we meet once per month online on a Sunday at Seven with our global friends to meditate together. Each time we have a different focus to reconnect with the power of our Soul within. At the same time we send healing energy around the world and connect with the Spirit World. Down to Earth and full of joy we upload our inner batteries. Free of charge. 19.00 – 19.30 pm (CET).
Some of the feedbacks from our amazing participants:
Each time I feel relaxed, happy, fulfilled and so much more… (M. from Egypt)
These meditations are balancing the outer and the inner world (S. from the UK)
I could feel the wonderful and powerful group energy. (S. from Japan)
Meanwhile a highlight of the month for me. Thanks a million, Petra. (J. from Ireland)
It is always a joy to meet like-minded people with a happy smile on their faces. Like meeting soul mates. Gracias, Petra. (E. from Mexico)
Just like honey for the Soul. Danke, Petra. (A. from Germany)
If you would like to join us next time, you are very welcome, also to share this invitation with people who are interested in personal growth, uplifting their Spirit and bring their awareness to the next, higher level.
Together we are building bridges to become stronger, wiser, clearer, more focussed. And we have fun and joy at the same time… Let's make a difference! It all starts within each one of us! Keep safe. Keep well. And keep going!
For booking, please send me an email: petra.knickenberg@t-online.de 
This event will take place via Zoom. An evening before the event I will send you the Zoom link by email.
All will be in English – no translation into German!
Teilen Sie diese Seite!