Workshops
Coachings
Travels
Petra Maria Knickenberg
Workshops | Coachings | Travels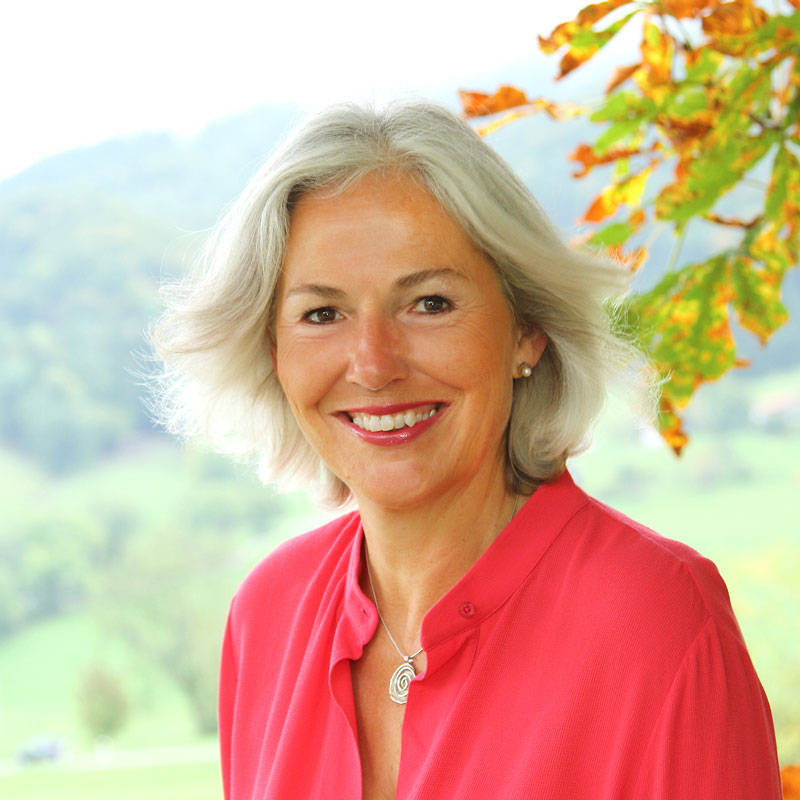 Hello and welcome to my website. Nice to meet you! May I support you so you can transform your life and flourish from within?
I am Petra and for more than 24 years I have accompanied people from all different walks of life in Bavaria and around the world on their life journey.
Let me inspire, motivate and empower you as your "Spiritual Tour Guide" towards more health, happiness and stability in times of change.
My aim is to help you find peace and a harmonious inner balance. This enables you to take life into your own hands with stability, responsibility, clarity and joy. Come and join me on an international trip, a workshop or one-to-one session. Looking forward to meeting you soon – wherever this may be…
Next travels & events
There are no upcoming events.
Unfold your hidden potential with metaphysics
"When thoughts, feelings and actions are clearer,
Transformation of life can come nearer"
Discover yourself
Activate your magical power
Enjoy your journey
There are many ways to make a difference…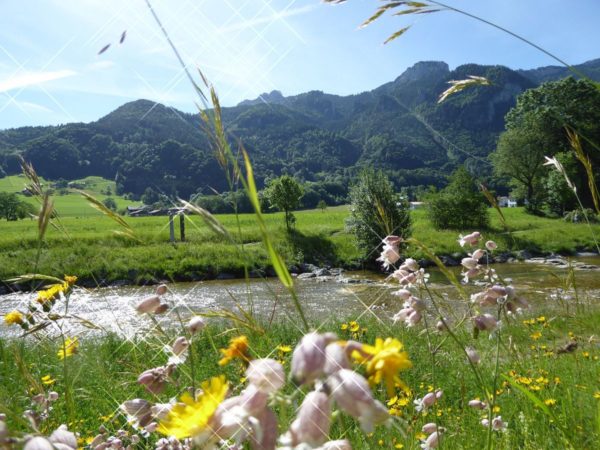 Come to Bavaria
Come to Bavaria
Enjoy the Bavarian way of life
and refresh your Spirit.
Mountains, lakes and so much more…
Pure nature like on a picture postcard.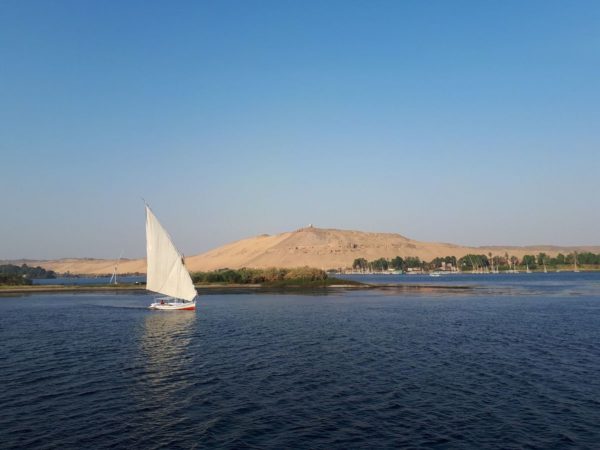 Travel the world
Travel the world
Enjoy holistic healing retreats
around the world.
I organize discovery tours to ancient places of power and wisdom.
Coachings & sessions
About Petra Maria Knickenberg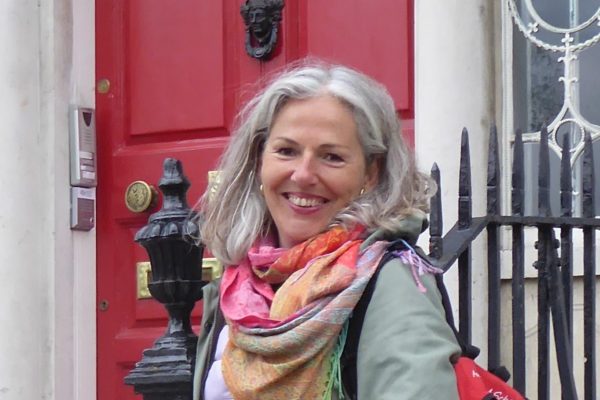 I am a metaphysics and meditation teacher, healer, hypnosis therapist and intuitive life consultant. I founded the TOWOL Institute (The other Way of Life), in Bavaria/Germany in 1995. For a long time I have enjoyed teaching metaphysics on all different levels at so many places.
I work in a practical, loving and easily understandable way to harmonise the mind, soul and body. I am happy to share my experience and to provide meaningful and rewarding experiences to others.