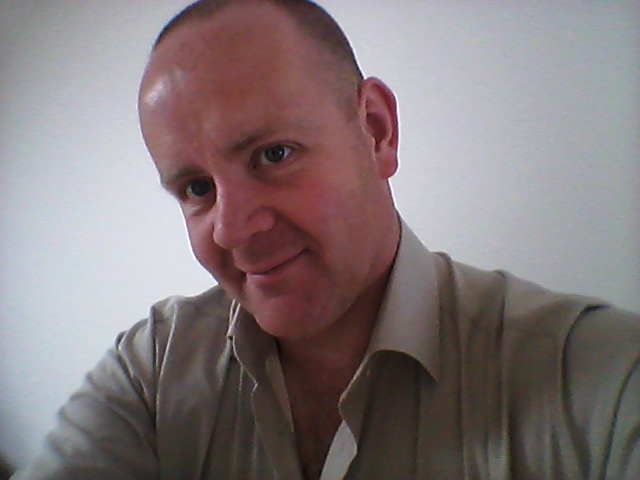 One-on-one sittings with Jonathan Whitaker (Bavaria)
A one-on-one opportunity to connect with your friends, family members and spirit guides in the spirit world.
Jonathan and his guides will prove that your loved ones are still very much alive in the spirit world, providing evidence of survival, along with any messages they wish to convey. It is also an opportunity to ask for guidance on any problems or challenges you face. You will also be exposed to spiritual energies during your sitting, which usually leave people feeling uplifted, energised, calmer and more in balance.
You can also ask for guidance on any problems or challenges you face, but please note you may not always get an answer to every question you ask, or the answer you might like. Spirit communication is governed by spiritual laws and Jonathan (or any medium) has no control over what is communicated, or not communicated, by spirit, through him. Spirit knows what is appropriate to be communicated and your well-being and spiritual growth is of upmost importance. You should always come to a sitting with an open mind and not have any specific or rigid expectations.
Teilen Sie diese Seite!