Jonathan is a high energy, popular and well respected 'new generation' spiritual medium and teacher, who has been doing public demonstrations of mediumship, one-on-one sittings/tuition sessions and development groups/workshops for the past seven years.
Although a natural sensitive, it was not until Jonathan's father passed to the world of spirit in 2010 that he was consciously thrust onto his spiritual path and started developing his gifts, which include clairaudience (hearing), clairsentience (sensing), clairvoyance (seeing), claircognizance (knowing) and direct channelling, whereby his higher self and guides speak through him directly without any conscious involvement or interpretation on his part.
He works with a powerful and diverse team of spirit guides, headed by a being known as Red Cloud, who shows himself as a Native American Indian Chief. The combined energies of Jonathan and Red Cloud are very powerful indeed and they can always be relied upon to deliver uplifting talks and insight, credible evidence of survival and helpful and uplifting messages from the world of spirit.  For more information please see Jonathan's website.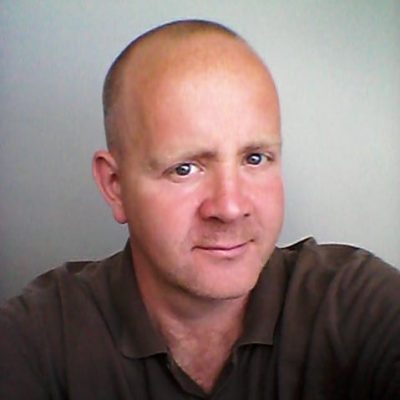 Demo (1.5 hours)
"The Reunion" – an evening of inspirational energy and uplifting mediumship, connecting you with your old friends, family members and spirit guides in the spirit world
One-on-one sittings
A one-on-one opportunity to connect with your friends, family members and spirit guides in the spirit world
International Workshop
A broad-ranging, multi-faceted, fast-paced, interactive, uplifting full day workshop
There are quite a lot of English speaking students in the class, so communication is easy.
There are no upcoming events.
Aschau in Bavaria
Aschau is a picturesque village in the Bavarian mountains, noted for clean air. A nostalgic cable car is only 5 minutes in walking distance and takes you high up in the mountains. Very close are lakes, castles and many things to do and to discover. The closest airports are Salzburg (within 1 hour by train) or Munich (approx 1,5 hours by train).