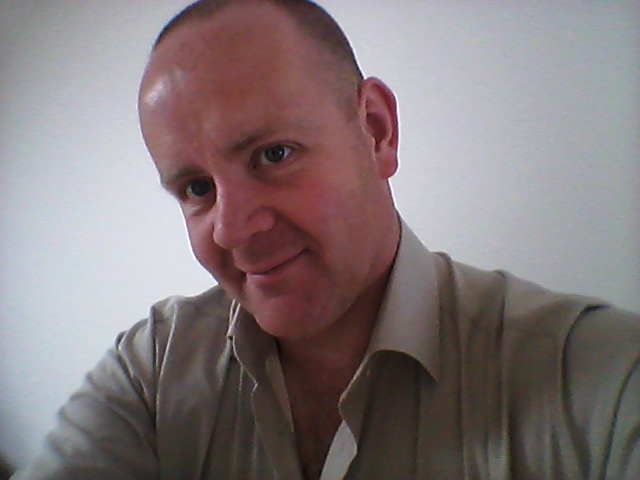 Workshop with Jonathan Whitaker (Bavaria)
18. January 2020 | 10:00

-

17:30
"The Inspiration of Spirit"
A guided meditation, likely to be focussed on connecting with the inspiration, love and wisdom of the Divine Feminine.
Interactive exercises to develop/practice your mediumship and connection with spirit.
Session looking at the Seven Rays.
Inspired writing (mediumship) exercise, working in pairs.
Opportunity to connect with Jophiel, Archangel of illumination and Master Kuthumi, formerly Chohan of the Ray of illumination and now 'world teacher' with Jesus during the current, so-called Aquarian Age.
Q&A – opportunity to ask any sensible questions on spiritual matters.
Being shown how to energy shield and put effective protection in place.
Please note: for those who attended former Workshops, while some aspects of this Workshop will be similar, there will also be several new aspects.
Teilen Sie diese Seite!