Come to Bavaria – enjoy Aschau and the region
Deeply beneficial retreats, workshops, excursions and individual sessions are unique opportunities for you to discover Bavarian spirit in more ways than one.
How long do you want to stay? Half a day, a few days, or a week? There is so much to see and to learn. I am very happy to be your spiritual tour guide and life coach at the same time.
Bavaria is so much more than maypoles, beer mugs, lederhosen and Ludwig II. Here tradition meets modernity. This is the ideal location to have some time off from the busy world. Picturesque villages, clean lakes and rivers, waterfalls and mountains. The Chiemgau area is easy to reach from Munich, Salzburg or Innsbruck airport.
Climb the majestic Alps or take a cable car, cycle along numerous rivers and lakes, or the old salt roads. Or let's just walk along the pathways to wherever you want to go. Go with the flow alongside the river, find your hidden space – just for you to find yourself!
Next to superlative tourist attractions like the Men's and Women's Islands on Lake Chiemsee (the largest lake in Bavaria), we can visit monasteries, old churches and work out a programme which is just right for you.
From the mountain hut with a view of the peaks, under centuries-old chestnut trees or in one of the many rustic bars: There will be so many special moments at special places to experience Upper Bavaria.
Enjoy the Bavarian way of life and experience nature actively at the same time.
Down-to-earth, lusty, cosy, cordial – that is Bavaria.
We will make your holiday in Bavaria an unforgettable experience and look forward to welcoming you!
Find details of this popular tourist place on www.aschau.de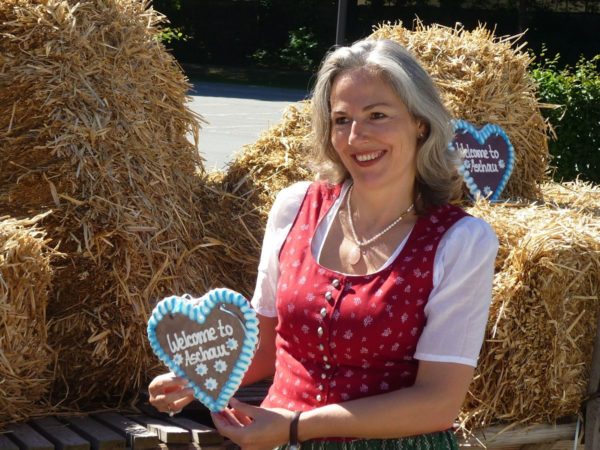 The closest airports are Salzburg (within 1 hour by train) or Munich (approx 1,5 hours by train).