Enjoy holistic healing retreats around the world
For many years I have organized discovery tours to ancient places of power and wisdom to various Middle Eastern countries as well as Europe and Asia.
This makes my trips so special…
Having been a tour guide myself in the past, I very much enjoy selecting some rather distinct places to visit. These trips therefore are unique – not something that can be booked through a normal travel agent – and will give you the time to follow your intuition and take in the places you most feel drawn to. Join me and a nice group of like-minded people and get ready to come back refreshed, enriched, fulfilled, empowered and ready for life again, in a more natural and down-to earth way.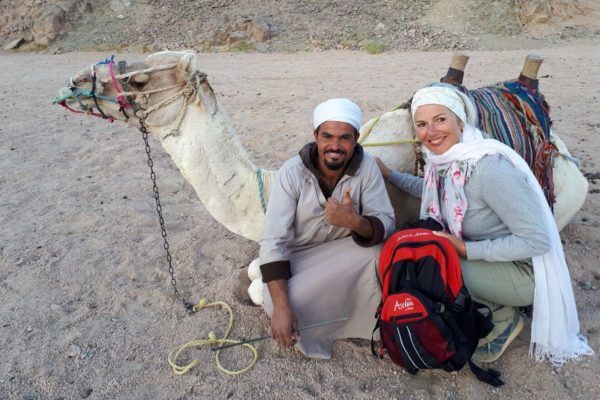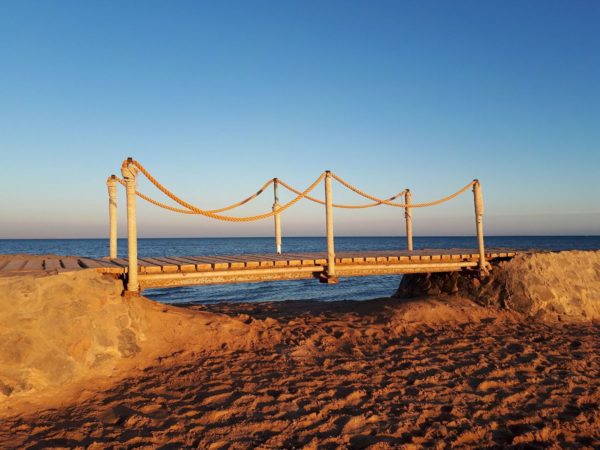 Building bridges is what we do…
Through my work I have helped people broaden their horizons, understanding foreign cultures better, working towards world peace, international understanding, striving to unite mankind.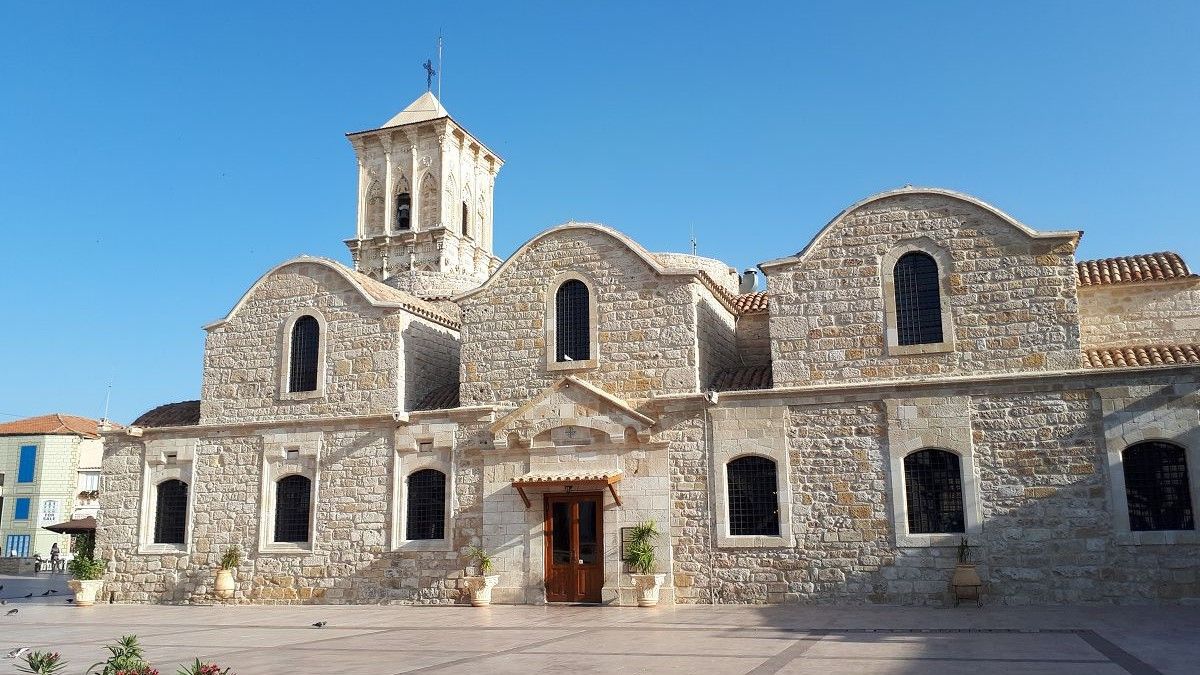 9. May 2022

-

16. May 2022
Follow the calling of your heart
Discover the Island of Aphrodite, the goddess of love and beauty. Our quiet, small hotel is the ideal location, as the clear turquoise sea meets the strong energy of the hills and the rocks of the Akamas National Park. Enjoy a boat trip to the Blue Lagoon, feel the magic of the Bath of the Aphrodite and the mystical waterfall. Walk the Adonis Trail, visit ancient monasteries, and just enjoy life….
Find out more »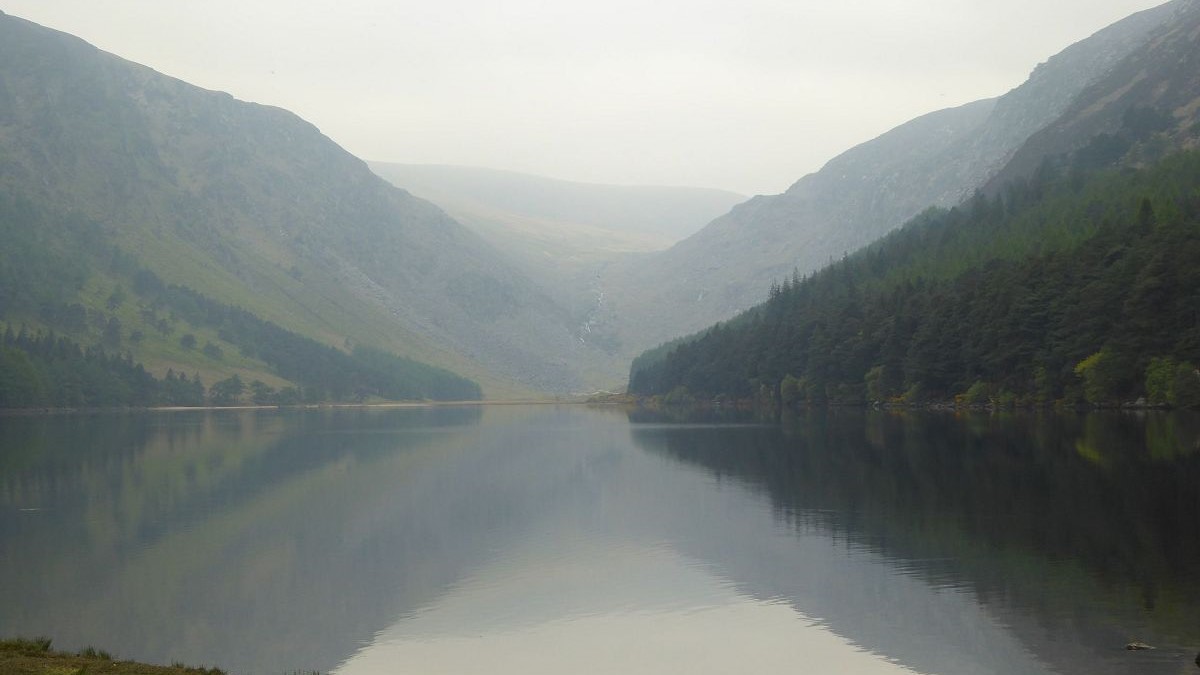 29. May 2022

-

4. June 2022
Have you always wanted to experience what it feels like to have your feet on the Irish land and see the Irish sea? The combination of the Celtic myths and legends with the Christian traditions introduced by monks who arrived to Ireland from the Holy Land in little boats makes Ireland so special. Feel this sacred and spiritual land, get the flavour of the ancient society and be inspired by Celtic knowledge and tradition.
Find out more »