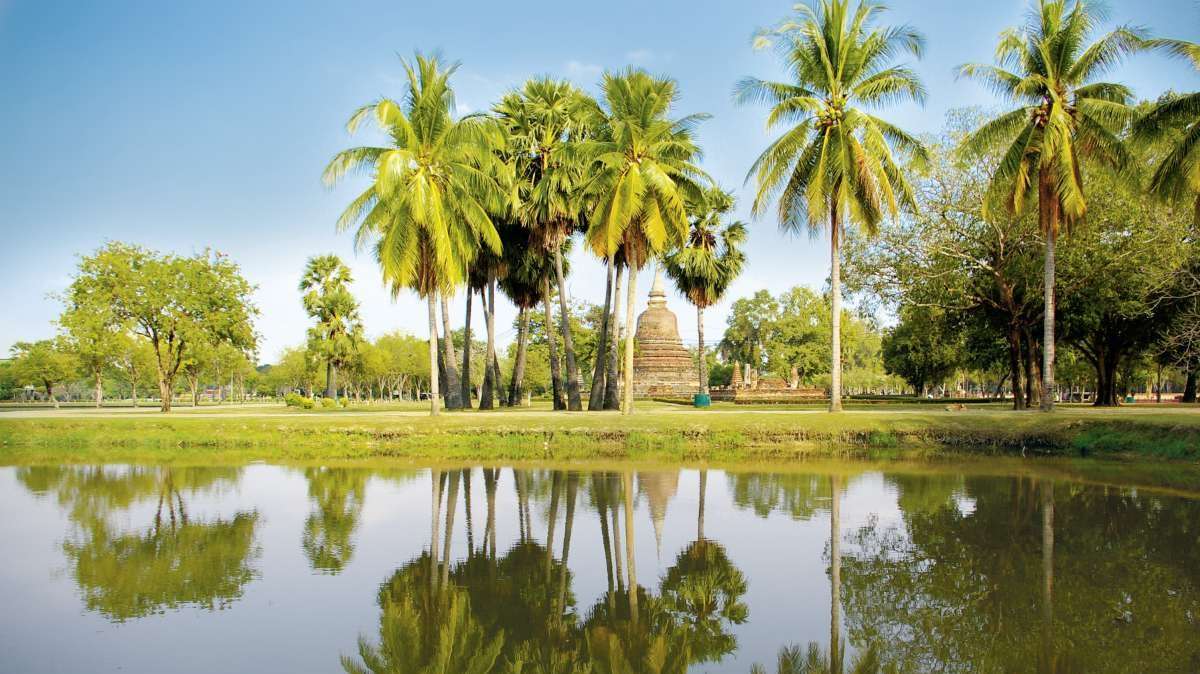 Thailand – Land of Smiles
6. February 2020

-

18. February 2020
Immersion in another world …
Eventful round trip and days by the sea
Dear travel friends,
Hello world discoverers,
Thailand has been at the top of my travel wish list for years. In February 2020 the time will finally have come. We have put together a varied, colourful programme for you to explore the diversity of this country in a special way. Join us to discover this exotic kingdom in Asia.
Let us experience the joie de vivre of the people, Far Eastern hospitality, natural landscapes, unique temples and beautiful sandy beaches. During our fascinating visits, we will discover different ways of life and traditions, old imperial cities and magnificent palaces.
We will start in the dazzling, turbulent mega-metropolis of Bangkok with its immense treasures of art and will then head North. The beauty of the Thai culture will be shown to us by our German-speaking local tour guide, who will accompany us throughout the tour. Enthusiastically, he will bring us closer to the country and its people.
Afterwards, relaxing days at the seaside await us. Palm-fringed beaches offer numerous opportunities for leisure time and sports. The diverse and species-rich underwater world will enchant us. Here, we will have time to relax, meditate and unwind …
Of course, we will also enjoy the widely varied Thai cuisine with its exotic spices and smells. After all, joy of life always means a harmony of mind, soul and body. Thus, our holistic well-being is taken care of. For many years now, our "special kind" of travel has been known for exactly that.
Thailand – as manifold as life itself!
Come with us to the land of smiles …
Booking no later than 12th October 2019 !!!
It is anticipated that a later registration will not be possible, as the flight quota is limited.
Your personal travel companion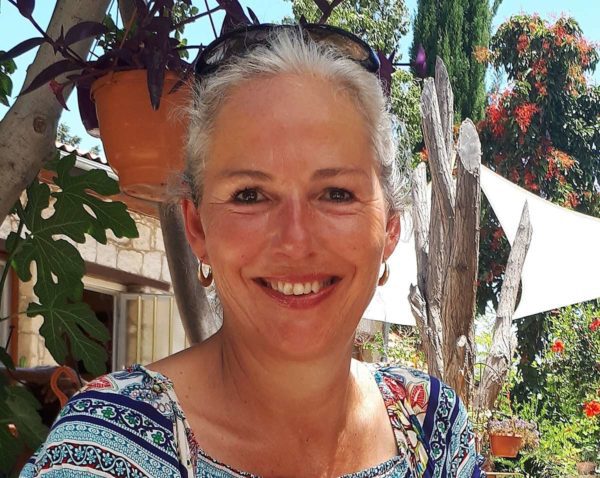 For many years, Petra has been travelling worldwide as a tour guide. Her goal is to build bridges between different cultures and people, and thus to contribute to greater understanding and a more peaceful and respectful mutual approach – always down to earth, with an open heart and mind.
Her motto has always been: We are all human and all interconnected.
This approach often opens new doors and gives insights into new, fascinating worlds, enabling us to experience life in completely different ways and providing views far beyond the horizon.
Teilen Sie diese Seite!