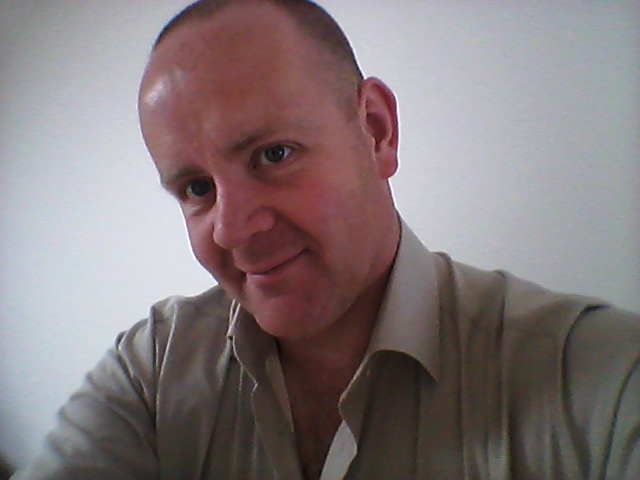 One-on-one sittings with Jonathan Whitaker (Bavaria)
A one-on-one opportunity to connect with your friends, family members and spirit guides in the spirit world.
Jonathan and his guides will prove that your loved ones are still very much alive in the spirit world, providing evidence of survival, along with any messages they wish to convey.
It is also an opportunity to ask for guidance on any problems or challenges you face.
You will also be exposed to spiritual energies during your sitting, which usually leave people feeling uplifted, energised, calmer and more in balance.
Teilen Sie diese Seite!