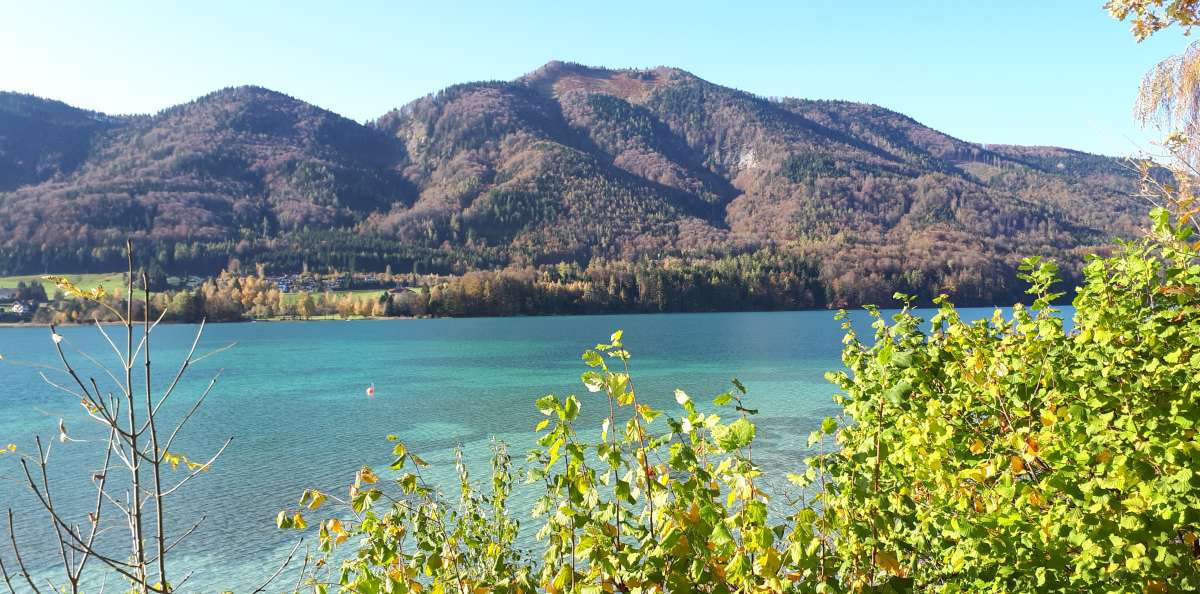 Learning by the Lakes POSTPONED
17. June 2020

-

22. June 2020
Activate Your Potential in the Austrian Lake District
with Gerrie March and Petra Knickenberg
Theme: Blossom & Grow
Our Venue is 30 minutes from Salzburg Airport, in the stunning Austrian Lake District. Join Gerrie and Petra to learn about and experience this extraordinary place.
Salt, named White Gold by locals, made it productive and wealthy. In the lakes are fish, found nowhere else! We will take a boat trip on these waters, enjoying picturesque views. A steam train trip up the mountainside will offer a balance between low-lying lakes and high mountain tips, demonstrating the importance of keeping our balance in everyday life. A daytrip to Salzburg, home of Mozart, to be in the place where this child-genius found inspiration.
The Summer Solstice falls on the 20th, when the solstice energy might empower us with deep inspirations of our own?
On our travels, walking, sitting, looking and feeling, listening and learning, spontaneous meditations, exercises, talks and discussions will be very potent in this natural, unspoilt place. A quiet space for the group is available also, for deep meditation and private exercises, both metaphysical, psychic intuition and mediumistic.
Will your hidden potential be activated – will you blossom and grow during this special trip? Petra and Gerrie are waiting to support and encourage this.
Are you ready to travel with me?
I have been leading tours to many different countries for over 20 years.
My journeys provide opportunities for personal transformation and spiritual growth. Learn about ancient cultures and traditions and enjoy discovering our wonderful world in a unique way..
Teilen Sie diese Seite!