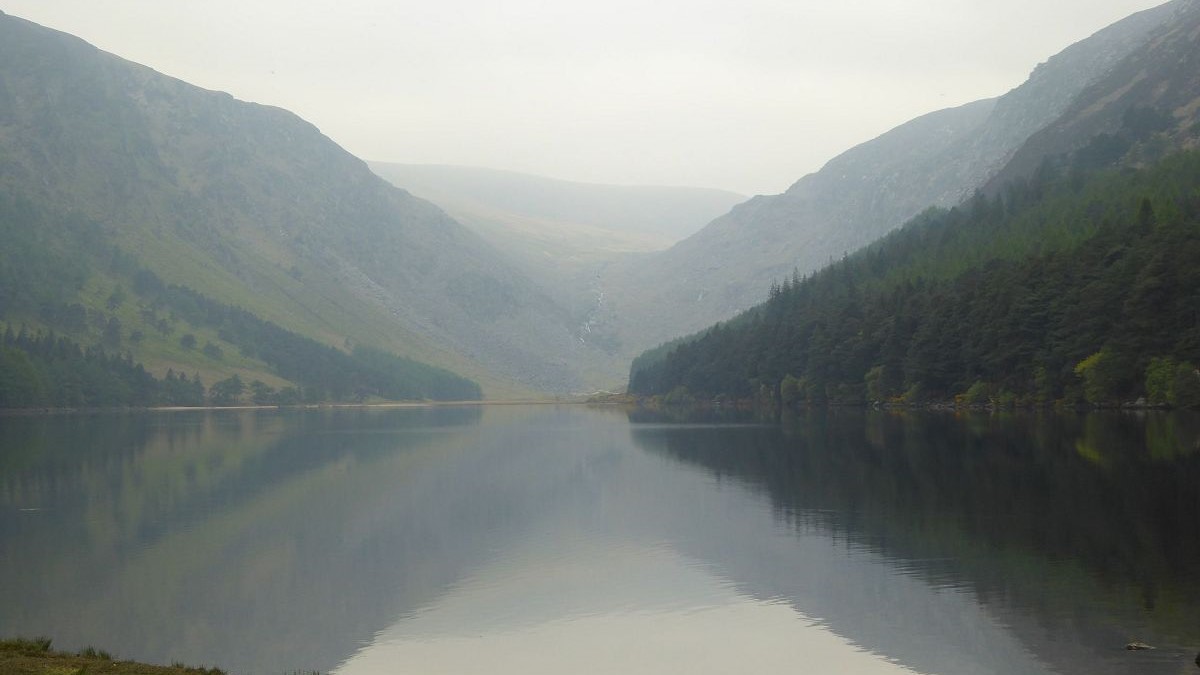 Ireland – the emerald Island
18. May 2019

-

24. May 2019
Imagine being immersed in luscious greenery, peaceful surroundings, ancient Celtic tradition and mythology… Imagine going back to a simple and slow way of life, breathing in fresh, clean and healing sea air and getting your energy back… Imagine going somewhere where you feel at home, nothing is required of you and where people take you as you are. Somewhere where you can align to a different rhythm, the rhythm of life…
Join me for a six-day trip to the magical emerald isle, Ireland, as we journey into the ancient wisdom of this sacred land and connect with its energies.
I designed this trip, with great care and delight. We will include a combination of inner work, group meditations, meeting the elementals, feeling the energy of the land and sea, as well as inspiring visits to specially selected places.
Interested? Here are some of the things we will do and visit – but there is so much more waiting for us…
Dublin
On one day, you will be taken to the capital of Ireland, Dublin, dubbed by the Lonely Planet as one of the world's top 10 cities to visit in 2016.
After a city tour by bus and a nice walk there is time to explore Dublin for yourself if you wish so. Visiting Dublin is like taking a great big breath of fresh air. Always invigorating, this Viking city is at once modern and historic, exciting and relaxing. It will be the perfect day out of the trip in which you will start to slow down and go with the flow before immersing yourself 100% in nature in the days to come.
We can't tell you how your Dublin adventure should unfold. But we can suggest this: take a deep breath and let Dublin do its thing.
Are you ready to travel with me?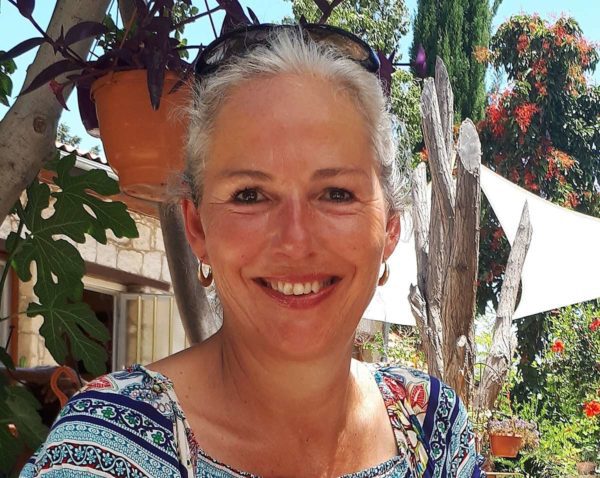 I have been leading tours to many different countries for over 20 years.
My journeys provide opportunities for personal transformation and spiritual growth. Learn about ancient cultures and traditions and enjoy discovering our wonderful world in a unique way..
Cliff Walk from Bray to Greystones
One day will be all about connecting with the elements, slowing down and coming into your own space again.
We will take the train with its wonderful window views of the coastline from Greystones to Bray.
You will try out stone readings on the beach, ground yourself and connect with the elements as you enjoy the nature around you and a guided open air meditation.
After the stunning cliff walk we will have lunch together in Greystones. Enjoy this small seaside town with superb restaurants, unique specialist shops, beaches and pubs.
Glendalough
We will visit the Wicklow Mountains and the former monastic site of Glendalough, Gleann Dá Loch in Irish, meaning 'valley of two lakes'. The landscape here is dominated by woodland surrounded by the Wicklow Mountains. For thousands of years people have been drawn to the valley of the two lakes for its spectacular scenery, rich history, archaeology and abundant wildlife. Glendalough is a remarkable place that will still your mind, inspire your heart and fill your soul.
Experience this ancient monastic city which dates back to 600AD. The Celtic Monastic system derived from the early monasteries of Egypt and Glendalough was one of the oldest and most important of the early Irish monasteries. This early Christian monastic settlement was founded by St. Kevin in the 6th century and from this developed the 'Monastic City'. Folk stories tell us that Kevin was a simple monk who was drawn to the two lakes to pray, fighting 'knights' and find himself (scholars today believe that fighting 'knights' refers to his process of self-examination and his personal temptations). However, his energy was magnetic so his fame as a holy man quickly spread attracting numerous followers even though Kevin wanted to be in solitude and simply pray. Eventually he developed a following of thousands of people and the monastery was built. St Kevin played an important role in helping the Celtic people connecting with Christianity in a very natural way and not at all dogmatic.
Here you will have time to fully appreciate the beauty of this area and for group and individual meditation and contemplation.
Powerscout
Powerscout is set in the wild Wicklow countryside against the backdrop of the Sugarloaf Mountain.
We will be having lunch in the terrace café at Powerscout House which offers an amazing setting for you to relax and enjoy a cup of tea or coffee next to what is one of the most dramatic vistas in Ireland. The café boasts tall windows and French doors leading out onto an expansive garden terrace with a simply breath-taking panorama of the gardens against the backdrop of the famous Sugarloaf Mountain. The food at the terrace café is homemade and of excellent quality which is why people return there time and again.
Powerscout Waterfalls
We are heading towards Ireland's highest waterfall at 121m (398ft.) set in one of Ireland's most beautiful parklands at the foothills of the Wicklow Mountains.
As we drive from the gate lodge towards the waterfalls you will be surrounded by beech, oak, larch and pine trees some of which were planted over 200 years ago.
This is a haven for wildlife and you can have fun trying to spot some of the locals – the chaffinch, cuckoo, raven and the willow warbler. Some other inhabitants are the Sika deer which were introduced to Ireland in 1858 and there may be a red squirrel or two.
Surrounded by all this wildlife, you will enjoy a group guided meditation and connect with the water elementals before having individual time to enjoy the beauty of your surroundings.
Teilen Sie diese Seite!