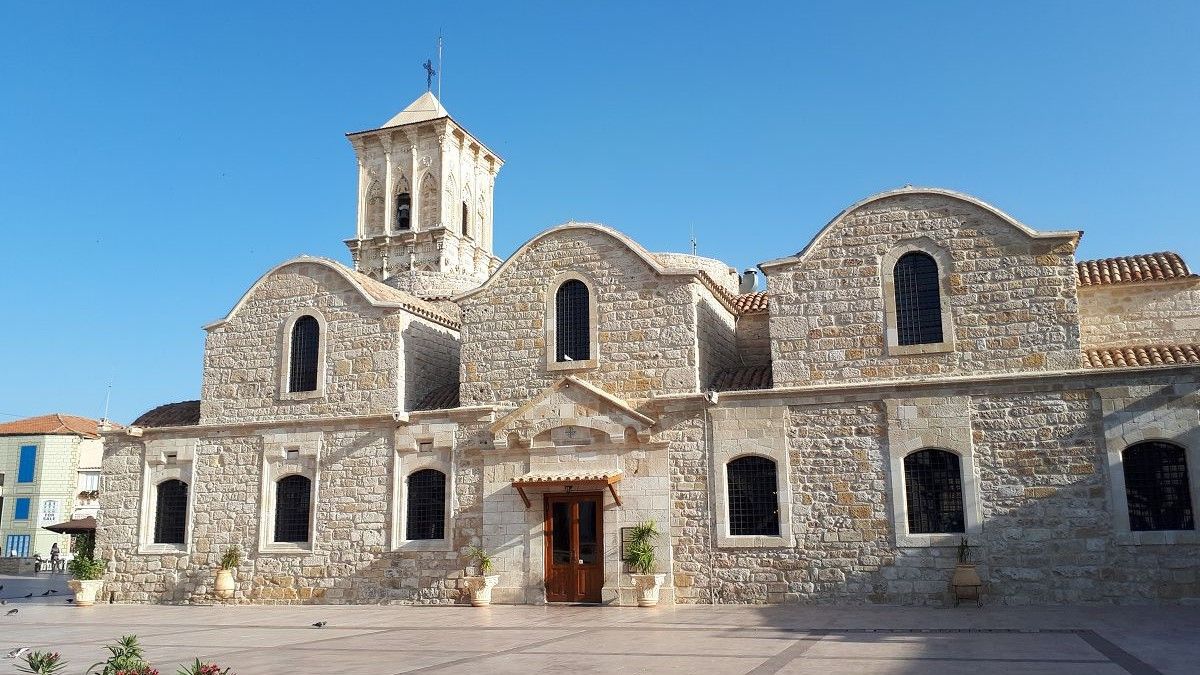 Cyprus – Island of Aphrodite
27. April 2019

-

4. May 2019
Follow the calling of your heart
Cyprus is the Island of Aphrodite, the goddess of love and beauty. This small island spans a long history of 10,000 years. The unique geographic position between the three continents Europe, Asia and Africa and its turbulent past as one of the oldest civilisations in the Mediterranean created a mosaic of different cultures and periods.
We will spend one week in a small family owned hotel, located close to the most beautiful and serene place in Cyprus, the Akamas Peninsula National Park. This is the ideal location, as the clear turquoise sea, meets the strong energy of the hills and the rocks of the Akamas National Park. The surrounding nature is a big part of the food for souls as it is very pure.
Here we can relax, meditate, empower our souls and find clarity and strength. Listening to our heart is easy here. Away from it all. Time out in a special way. We can expand our awareness, and reconnect with our own Spirit. And if we listen properly, maybe we get answers to the big questions of life that and bring harmony, wisdom, balance and joy into our hearts…
This and so much more we will experience:
boat trip to the Blue Lagoon and admire the sea caves and all the nature has to offer, from the sea
Bath of the Aphrodite – walk in the botanical gardens and mystical waterfall
Panorama walk along the sea from Latsi to Polis and visit of the Herbal Garden
Adonis or Aphrodite walking trail
Island tour visiting Coptic monastery
Listen to your heart – and join us on this trip to Cyprus.
Are you ready to travel with me?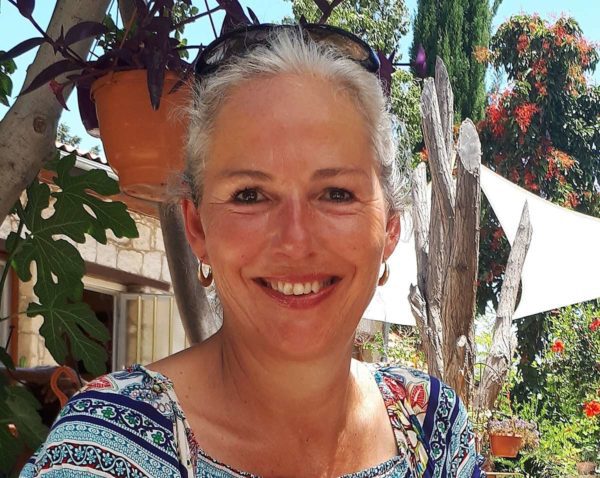 I have been leading tours to many different countries for over 20 years.
My journeys provide opportunities for personal transformation and spiritual growth. Learn about ancient cultures and traditions and enjoy discovering our wonderful world in a unique way..
Teilen Sie diese Seite!