Inspirational Hyde Park Coaching in London
With Petra Maria Knickenberg
"All truly great thoughts are conceived while walking."
Friedrich Nietzsche
Ready for new inspirations, more clarity and strength??? Come along and join me on this empowering walk through Hyde Park's hidden corners of tranquillity in busy London. Whatever is currently required in your life – step by step your path will unfold.
Enjoy the wisdom of old trees, refreshing ponds and discover Peter Pan's magical world. Watch the birds, listen to their messages, feel the motivation and light-heartedness, and absorb the power of nature.
This hour will be designed just for you!!! My rucksack is full with creative ideas, impulses and inspirations for you. Practical – empowering – and full of joy.
Move your body. Refresh your mind. Uplift your Spirit.
Book now and enjoy your individual one-to-one-session soon!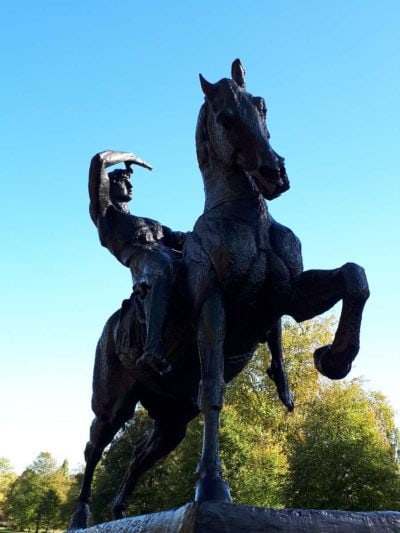 Teilen Sie diese Seite!